Hello, Creative Connexions families!    
Happy October! This monthly email is to keep you updated and informed about what is happening in the studio!
Monday, October 12th - Studio Closed for Thanksgiving
Saturday, October 31st - Halloween Parade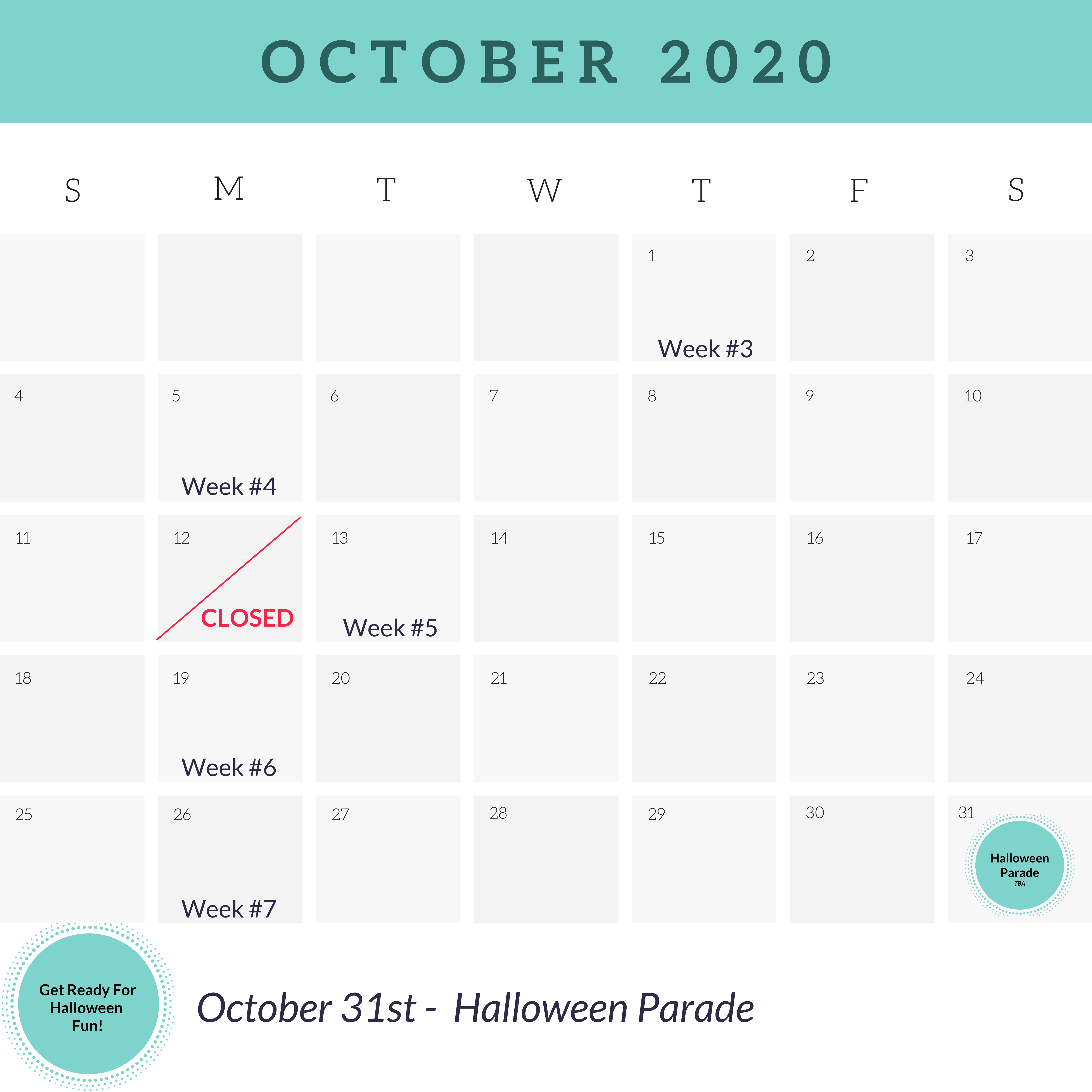 Janae Heron-Kelly - October 3rd
Raquel Dezsi - October 8th
Karma Rogers - October 11th
Maliyah Dunkly-Campbell - October 14th
Ishonette Jones - October 15th
Liam Coombs - October 26th
Aaliyah Andrew-Miller - October 31st
Anastasia Milson - October 31st
Shoe Resale
Do you have gently used dance shoes that you would like to sell? We want to help! Bring in your dance shoes and we will sanitize and post them in our studio community Facebook group and resell them for you! Please drop shoes off at the front desk in a bag please ensure that you have made clear the price you want it sold at and your name.
COVID Reminders! 
PLEASE continue to read the doors for directions of where you will enter for your class!
There are now signs on both doors to help guide the students on what to do when arriving at the studio and how to conduct themselves inside. 

If Door is closed please wait socially distanced by the door and a teacher will greet you at the entrance. 
Please remind dancers if they are dancing in Studio C not to leave their shoes at the front door of the studio. 
Thank you so much for your cooperation as we navigate the flow of traffic through the studio this first week.
If you would like to view more information about our COVID measures click here.
Portal Access
Click Here on a video on how to access your Parent portal.
Click Here for a video on how to access your Account information.
Still, need to buy uniform?
Sincerely,